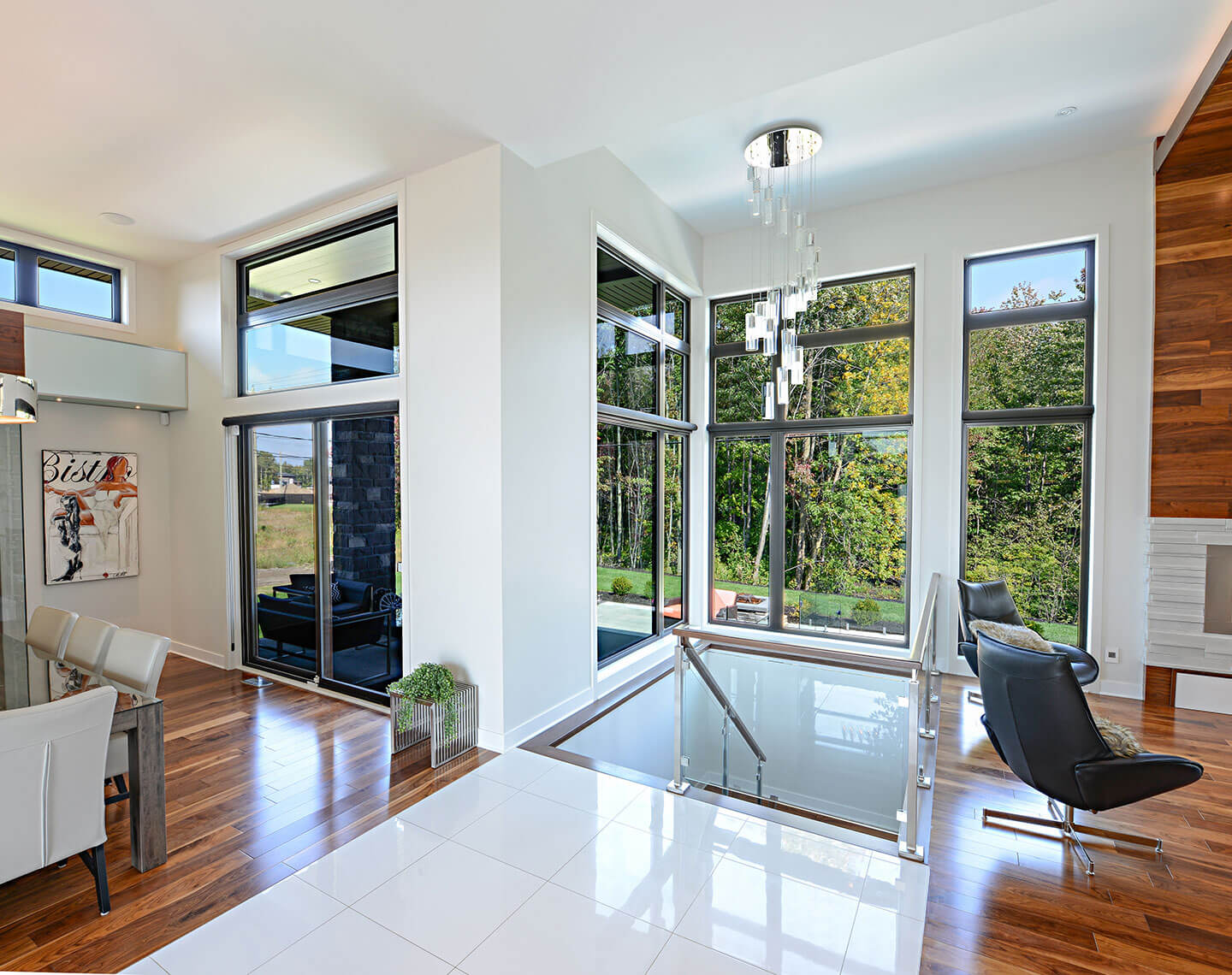 Your experts in doors and windows
Fenêtres Magistral is the manufacturer of the best windows and doors (PVC and hybrid) in the greater Montreal area. Discover our products and get a free quote!
Request an estimate
Why Magistral
25 years of expertise, quality and reliability
Our products
We produce a wide array of doors and windows to meet your needs.
Inspiration
Ideas for your renovation projects
Ressources
Our help and advice to coach you along
Testimonials
Some feedback from our customers, whose satisfaction rate stands at 95%!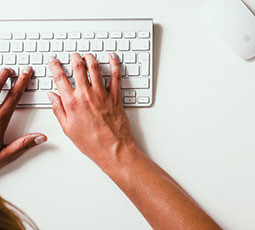 Words can hardly describe my profound satisfaction with the team that came to replace my windows and doors. Mathieu and Patrice make up a team that does not waste any time, while remaining very friendly the whole time. In addition to their very high quality work, they are very personable. Even when bombarded with questions, their good mood and friendliness remain unshaken. These two people are truly contributing to your company's good reputation. Because beyond providing excellent products, ultimately, it's the human touch that sets us at ease. We made an excellent choice and shall remember our experience very fondly.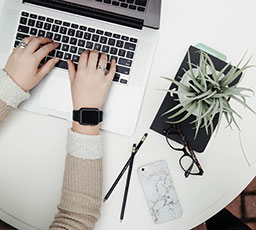 Following 5 quotes from your competitors, I chose Magistral for its quality and prices. A big thank you to advisor Valérie Dostaler, who introduced me to your products in simple and pleasant terms. A huge thank you goes out to Jacques Handfield and his installation team for accomplishing the feat of making my home, which was built in 1932, pretty as a picture. Hats off to these makeover wizards who managed to transform my home in spite of various hurdles. They did 11 windows and 2 doors in a day and a half, and their work was perfect. Thank you to Jacques and his team.