Our doors
Your front door often sets the tone for your home's style. That's why we offer hundreds of models in a wide array of colours and arrangements, in addition to our varied selection of glass, stained glass, decorative mouldings and more. Also get to know our vast selection of patio doors and service doors suited to all tastes and budgets. Whatever your style may be, we have the door that fits your décor. Made in Quebec, our doors come with the best warranties on the market.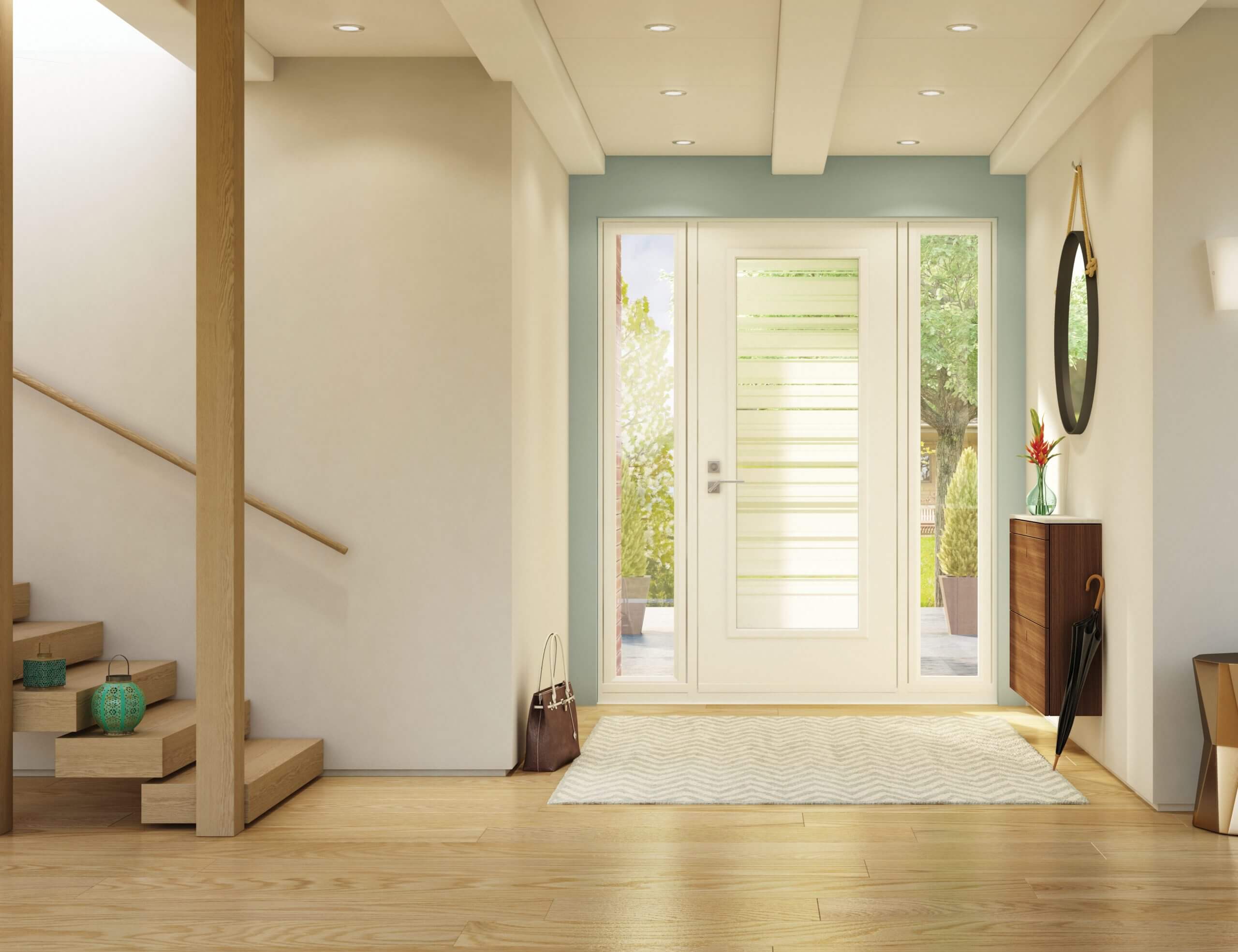 Magistral's philosophy
We use cutting-edge technology to produce our doors.
Made in Quebec

Best warranties on the market

A wide array of glass, stained glass, decorative mouldings and more
Magistral doors
You'll find doors to suit all styles and budgets. Whatever your style or budget, we have the model for you.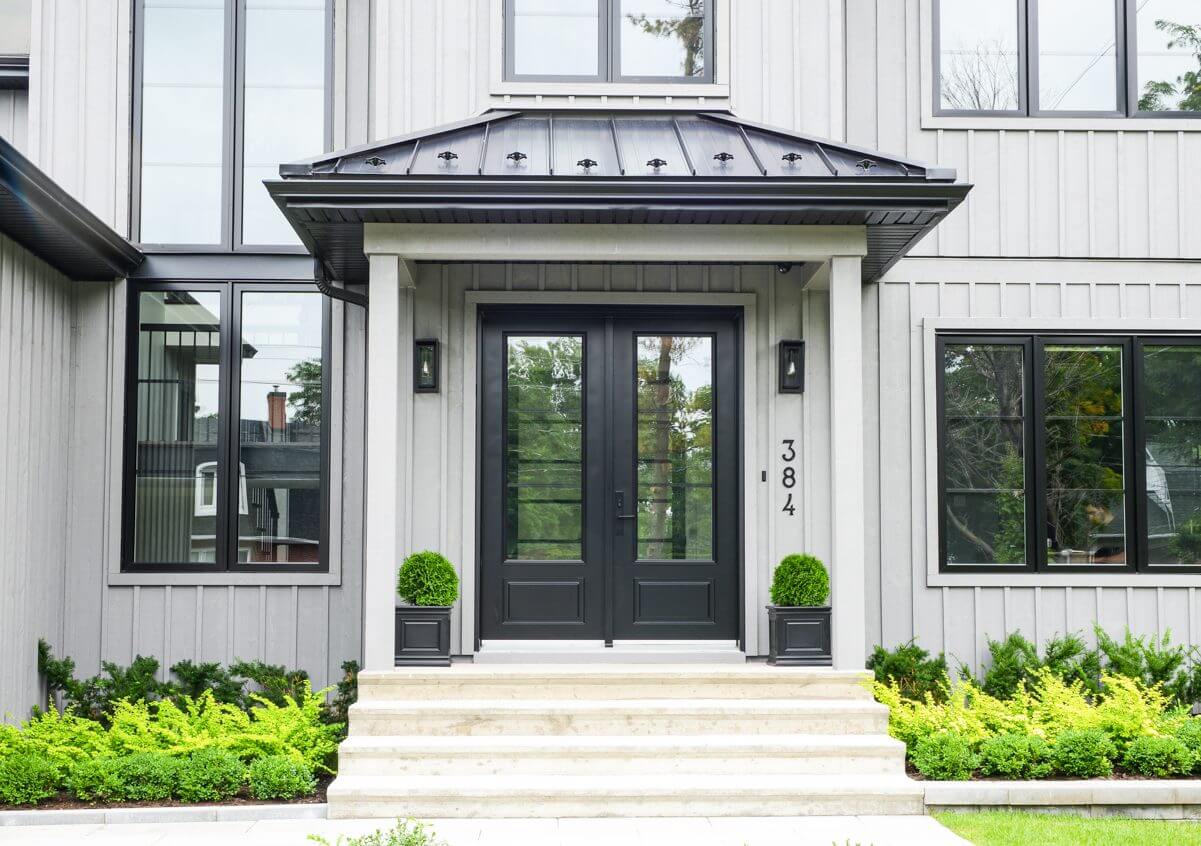 Front doors
Our stylish collection features steel front doors that stand out thanks to their contemporary style and sleek lines. Looking to spruce up your property? Choose a new front door from the hundreds of models we have in store. Several glazing options are also available. You will be amazed at the difference a beautiful stained glass or silk-screen-printed glass can make.
Discover product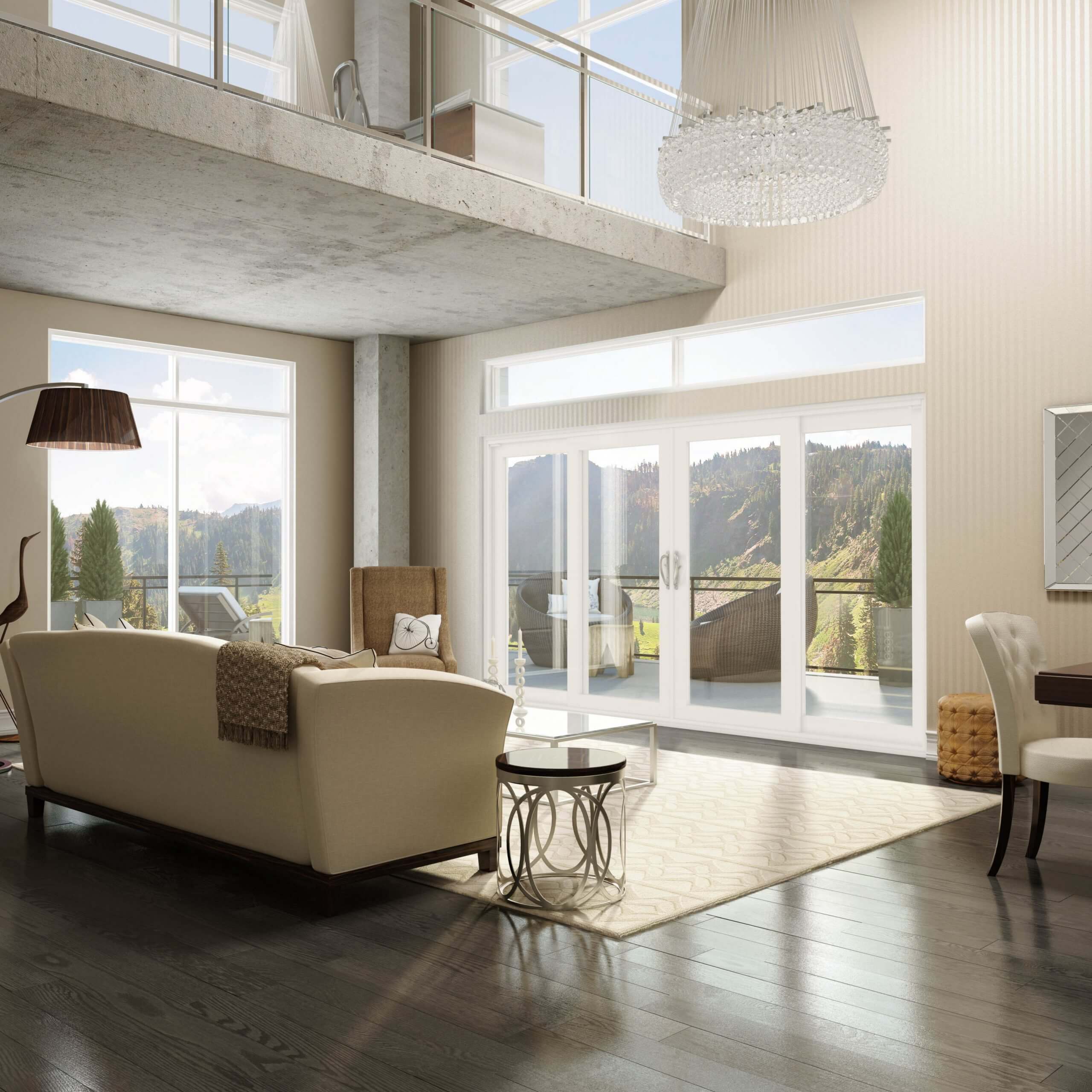 Patio Door
Patio doors add charm and brightness to your home. PVC doors require little maintenance and have an excellent thermal capacity. They can thus adapt to all types of weather conditions. Hybrid doors combine the benefits of both PVC and aluminum. The result is an ideal combination of aesthetics and durability, since bringing these two materials together allows for a level of insulation that resists extreme temperatures. You can also customize them with various options and the colour of your choice to match your decor, in accordance with your needs and your budget. Choose among our wide range of classic and urban styles.
Discover product