Let us make your life easier!
Magistral quality is easily accessible to all!
Thanks to our flexible financing plans, you can get your new doors and windows right now and pay for them in equal payments, or pay later by opting to defer the onset of your instalments. With financing that covers 100% of your project's cost, you can enjoy the Magistral doors and windows you've been wanting for so long, right away thanks to our partners at Fairstone Financial and the National Bank. Yes, your renovation dreams can come true.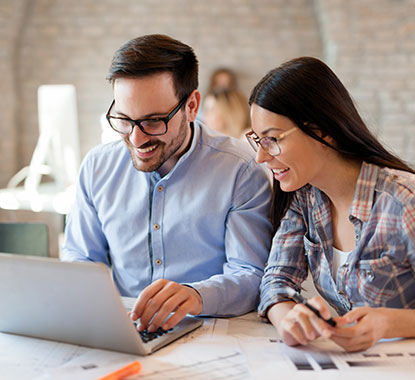 EQUAL PAYMENTS FINANCE PLAN
With this finance plan, it is easier than ever to renovate. Spreading payments over several months allows you to budget for the purchase of your doors and windows now.
Here are some benefits of Magistral financing:
Fast and simple

Flexible and open

Reimbursement without fees and without penalties

Rapid response
Monthly payments may vary slightly depending on variations in current interest rates. In order to make an informed decision, consult one of our representatives who will gladly inform you of the real costs involved in financing your purchase.
DEFERRED FINANCE PLAN: NO PAYMENTS FOR 12 MONTHS
With a deferred finance plan, pay nothing for 12 months, and then reimburse the loan in full on deadline.
Other plans are also available; ask one of our advisors for details in any one of our 7 showrooms.
Don't wait – contact us today. The time has come to renovate!