About Magistral
Fenêtres Magistral is an ambitious and groundbreaking Quebec company wanting to establish itself as a leader in the PVC and hybrid door and window industry in Quebec. The company's founders work relentlessly to provide unparalleled service and products that exceed industry standards.
Our head office and manufacturing plant are located in Blainville, and we have seven showrooms, in Blainville, Laval, Repentigny, Pointe-Claire, Saint-Leonard (Montreal), La Prairie and Longueuil where you can get assistance from our representatives to select your doors and windows. We offer a range of products with high energy-efficient performance to contractors and individuals.

Who we are
Your local supplier of doors and windows.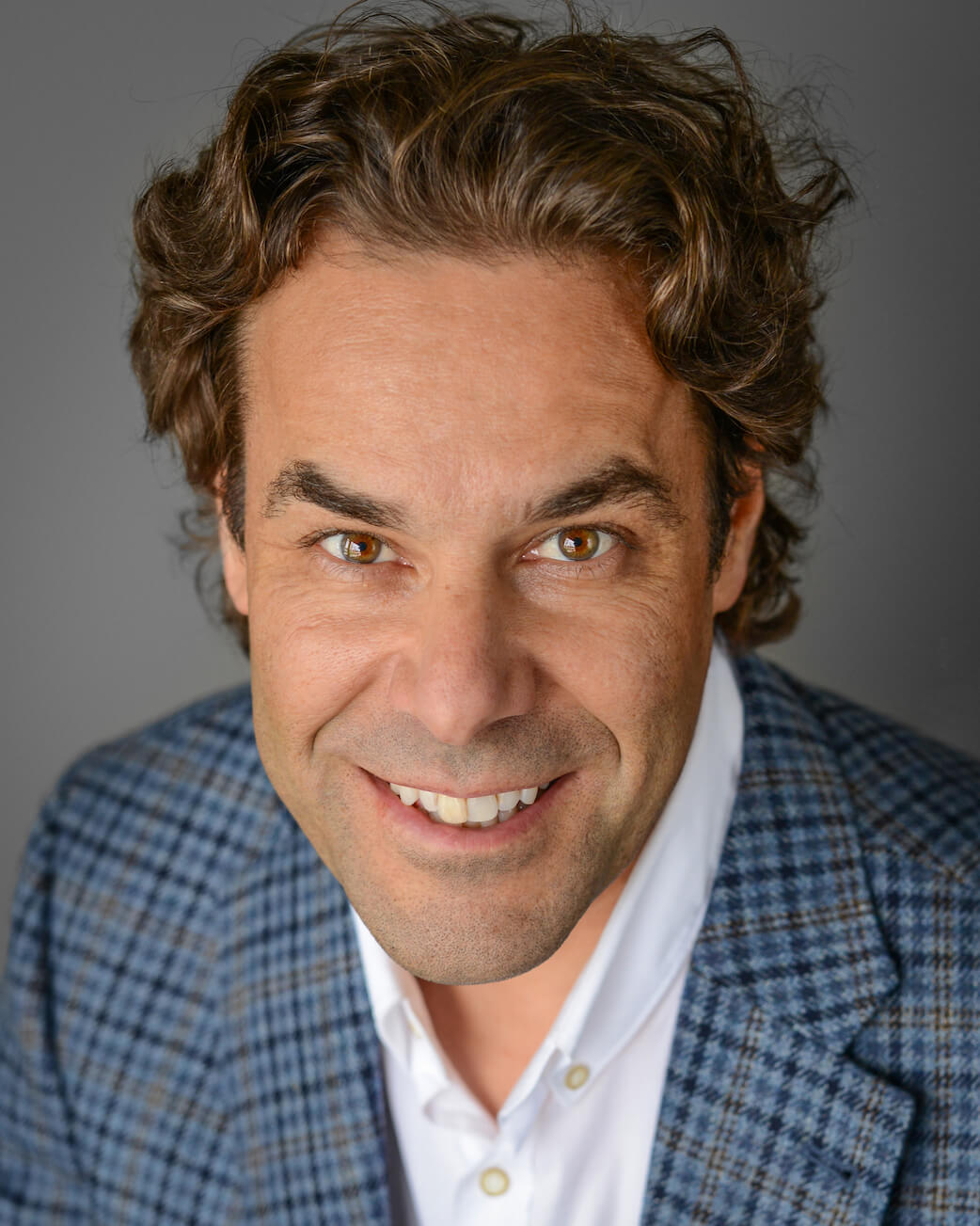 Fenêtres Magistral was founded in Sainte-Thérèse in 1997 by four young entrepreneurs with a common goal: to offer products manufactured from very high-quality materials that would surpass industry standards while also being stylish and competitive. They set themselves the sizeable challenge of becoming a leader in the fenestration industry.
Thanks to their determination, passion and conviction, they brought their know-how to the table and developed the Distinction window. With its refined style and glossy finish, this PVC crank-handle window stands for quality and durability.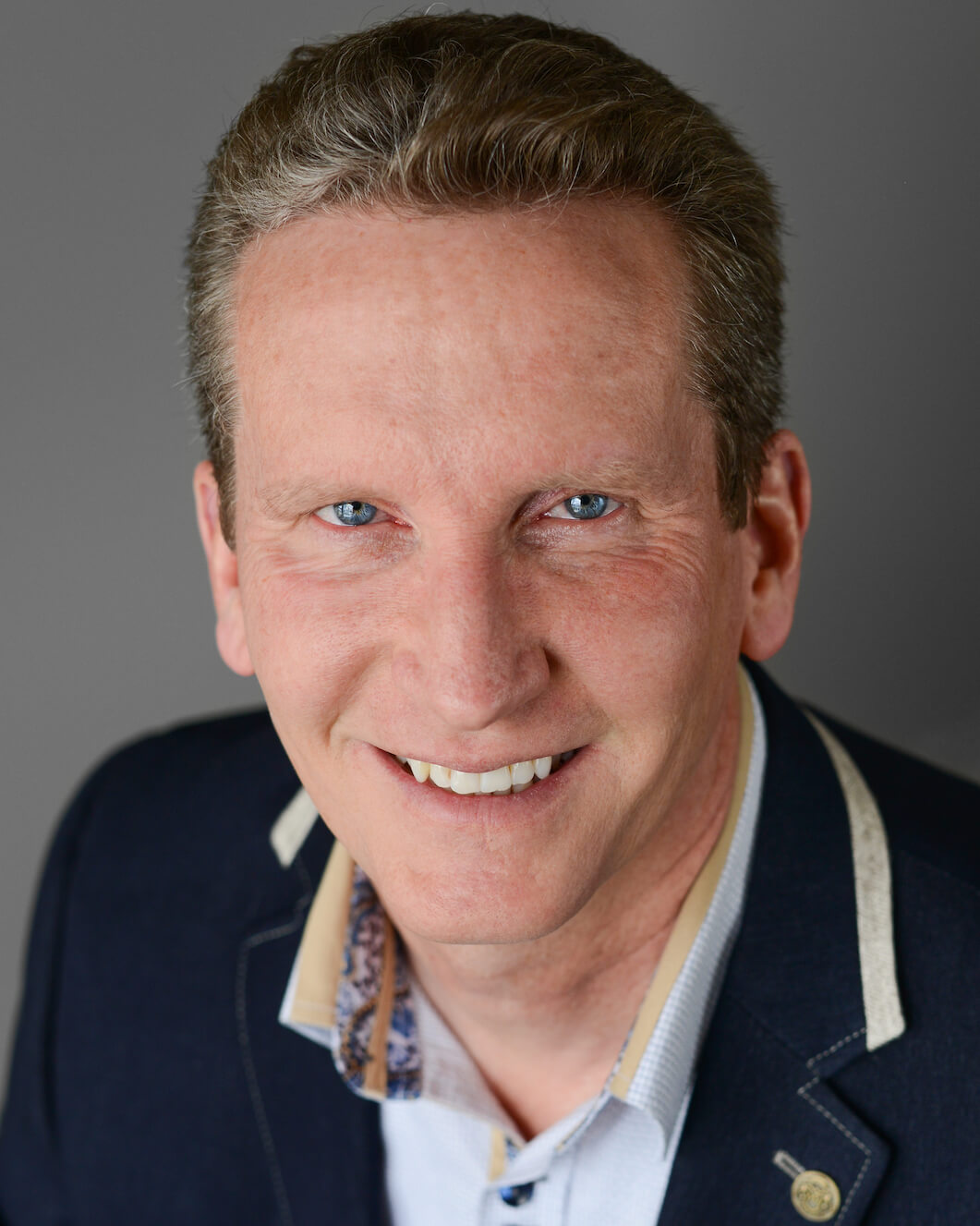 Established in Blainville, a northern suburb of Montreal, since 2001, the company's facilities now occupy 4,300 square metres (46,000 square feet). In 2003, Fenêtres Magistral's contractor-shareholders acquired a steel door manufacturing plant also located in Blainville.
The enthusiasm and drive of the company's management are at the core of the strong sense of belonging felt throughout the company, which is for customers a guarantee of product and service excellence.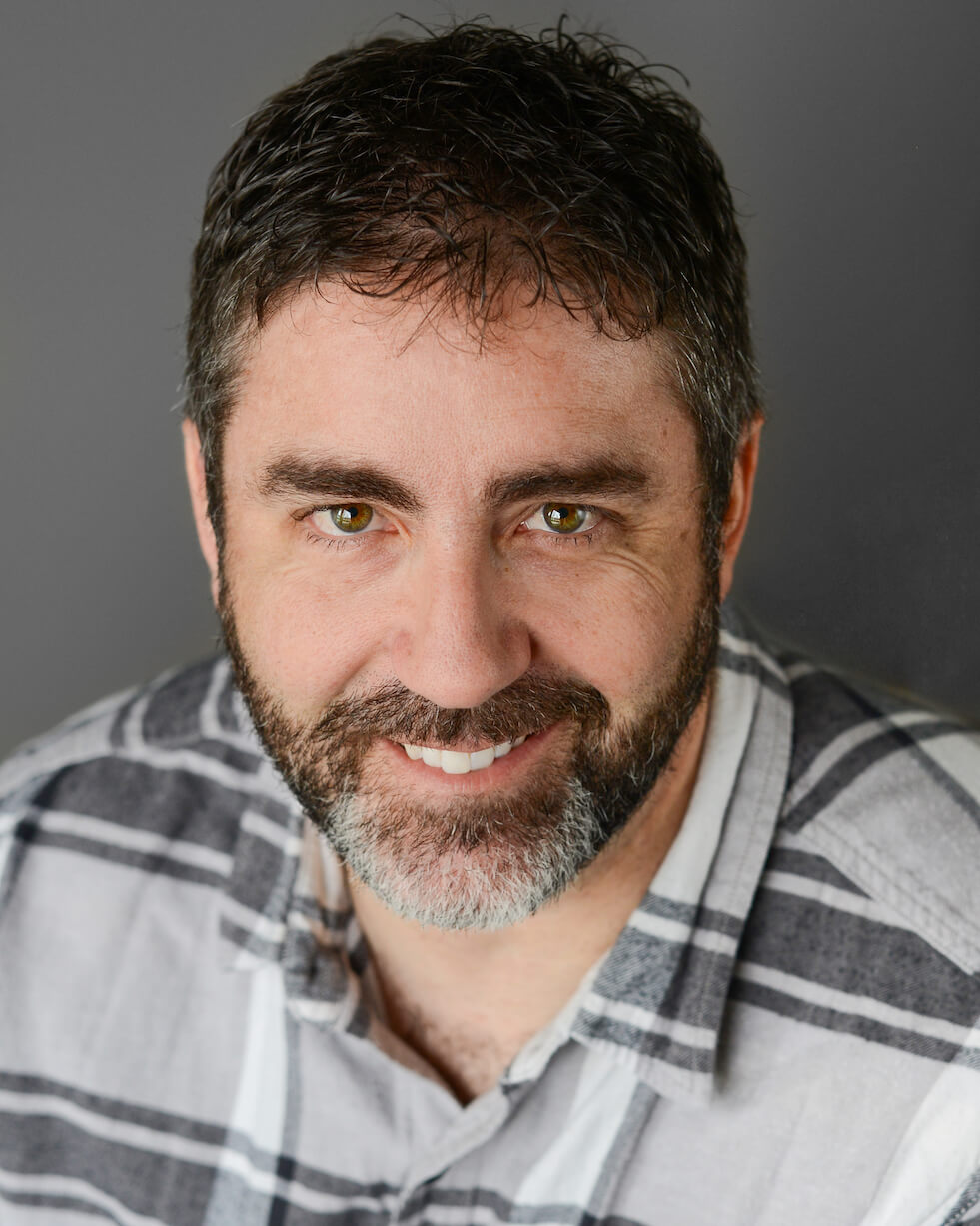 The production methods used by Fenêtres Magistral have been refined and adapted to meet the needs of the market, which consistently demands innovative and superior-quality products. The company also has a Research and Development department that's always on the lookout for recent trends and cutting-edge technology that can help the company move forward in its quest for perfection.
At Fenêtres Magistral, the customer is our central concern. We do everything in our power to meet their every need.
We employ a team of experts in window products who know everything there is to know about the manufacture and installation of doors and windows. Thanks to the skills of our highly qualified employees, we can proudly boast that we offer innovative Quebecois products with outstanding aesthetics and that are made by people right here.
Historique
1997
Fenêtres Magistral is founded.
Awards and honours
Magistral has repeatedly been honoured by its peers for its products and services. Our awards include the following:
Gala Habitation
STIQ
Marius Fortin Award – Improvement in Competitiveness
CCITB (Thérèse-de-Blainville Chamber of Commerce and Industry) –  Gala Hommage à la réussite
Employer promoting the hiring of women in traditionally male occupations

Employer promoting work-family balance
Certifications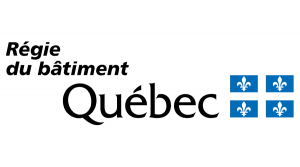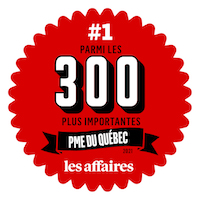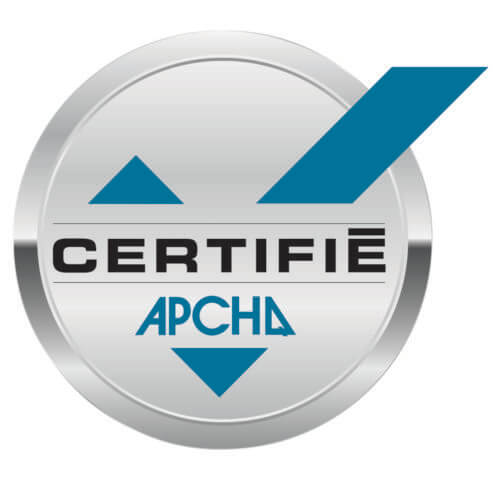 TESTIMONIALS
Some feedback from our customers, whose satisfaction rate stands at 95%!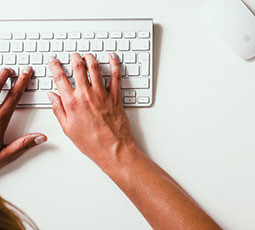 "Words can hardly describe my profound satisfaction with the team that came to replace my windows and doors. Mathieu and Patrice make up a team that does not waste any time, while remaining very friendly the whole time. In addition to their very high quality work, they are very personable. Even when bombarded with questions, their good mood and friendliness remain unshaken. These two people are truly contributing to your company's good reputation. Because beyond providing excellent products, ultimately, it's the human touch that sets us at ease. We made an excellent choice and shall remember our experience very fondly."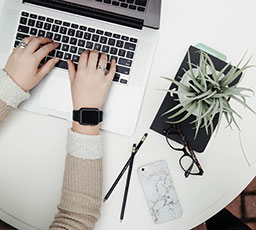 "Following 5 quotes from your competitors, I chose Magistral for its quality and prices. A big thank you to advisor Valérie Dostaler, who helped me to get to know your products in simple and pleasant terms. A huge thank you goes out to Jacques Handfield and his installation team for accomplishing the feat of making my home, which was built in 1932, pretty as a picture. Hats off to these makeover wizards who managed to transform my home in spite of various hurdles. They did 11 windows and 2 doors in a day and a half, and their work was perfect. Thank you to Jacques and his team."