Hung windows
Our single PVC hung windows are made of 100% PVC profile extrusion or of a PVC-aluminum composite in hybrid models. Their glossy finish is highly sought after and liked for its ability to reduce dirt adhesion, and its rounded shape gives it a beautiful appearance, making our hung windows the best choice on the market.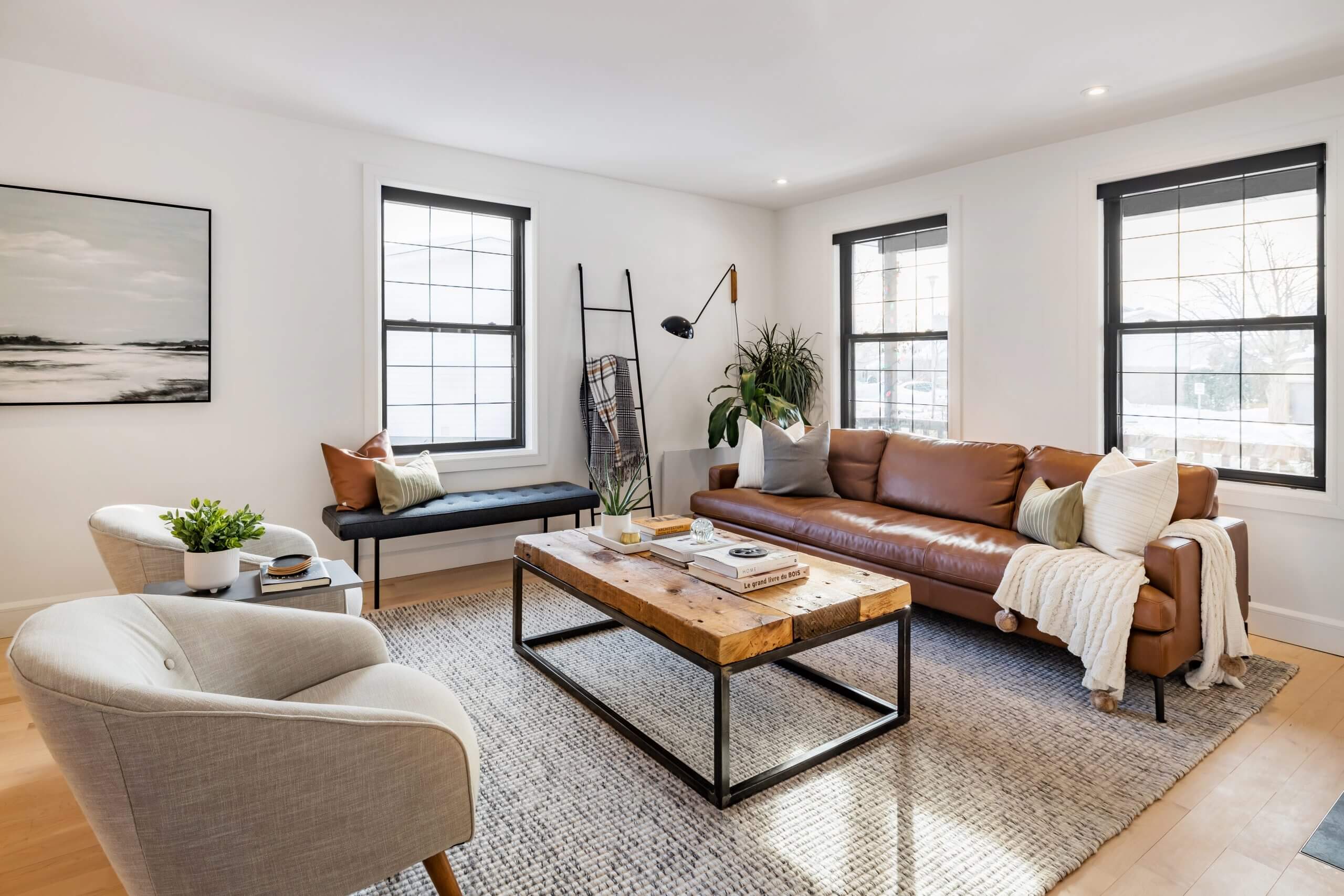 our products
Our hung windows are available in PVC or hybrid materials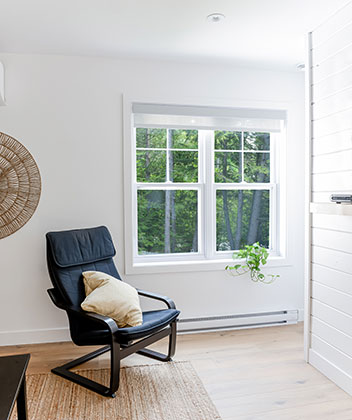 Ovation hung windows
Thanks to their clean lines and design that are sure to please from the moment you set eyes on them, PVC or hybrid hung windows match more traditional building styles, and they offer the benefit of being very easy to clean.
See options