Energy Star
The energy efficiency of ENERGY STAR®-certified windows is 20% to 40% higher than that of conventional windows, and lets you save up to 10% on your heating costs. ENERGY STAR®-certified products provide optimal comfort. In winter, they reduce condensation on windows. They provide further benefits as well, for example, they filter UV rays to protect your belongings from sun damage, and they dampen outside noise depending on their components.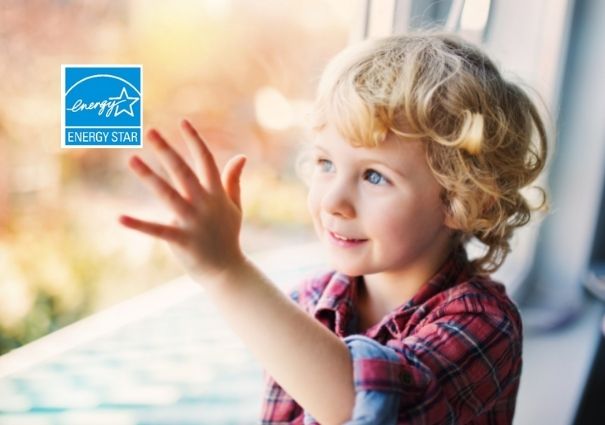 All our products are ENERGY STAR®-certified and set themselves apart by their energy efficiency and durability.
Since January 1, 2020, Natural Resources Canada (NRCan) has tightened the requirements of the ENERGY STAR® program, with a new version of the criteria, i.e., Version 5.0. The major change is the removal of climate zones in Canada. 
For the certification of windows and doors, Canada was previously divided into 3 climate zones (1, 2 and 3). There is now only one zone area for all of Canada. Currently, the requirements of the former Zone 3 are valid everywhere. 
The list of ENERGY STAR®-certified windows is available on the Natural Resources Canada website.
Go to the windows and doors section at the bottom of
this page
and then choose the desired category, i.e., Windows or Sliding Glass Doors.
This list contains the names of companies that make certified products specially designed for the Canadian climate.
In the Brand box, simply select Fenêtres Magistral, then click Enter, and all of our certified models will appear at the bottom.
Feel free to discuss it with your Magistral advisor!