5 good reasons to change your windows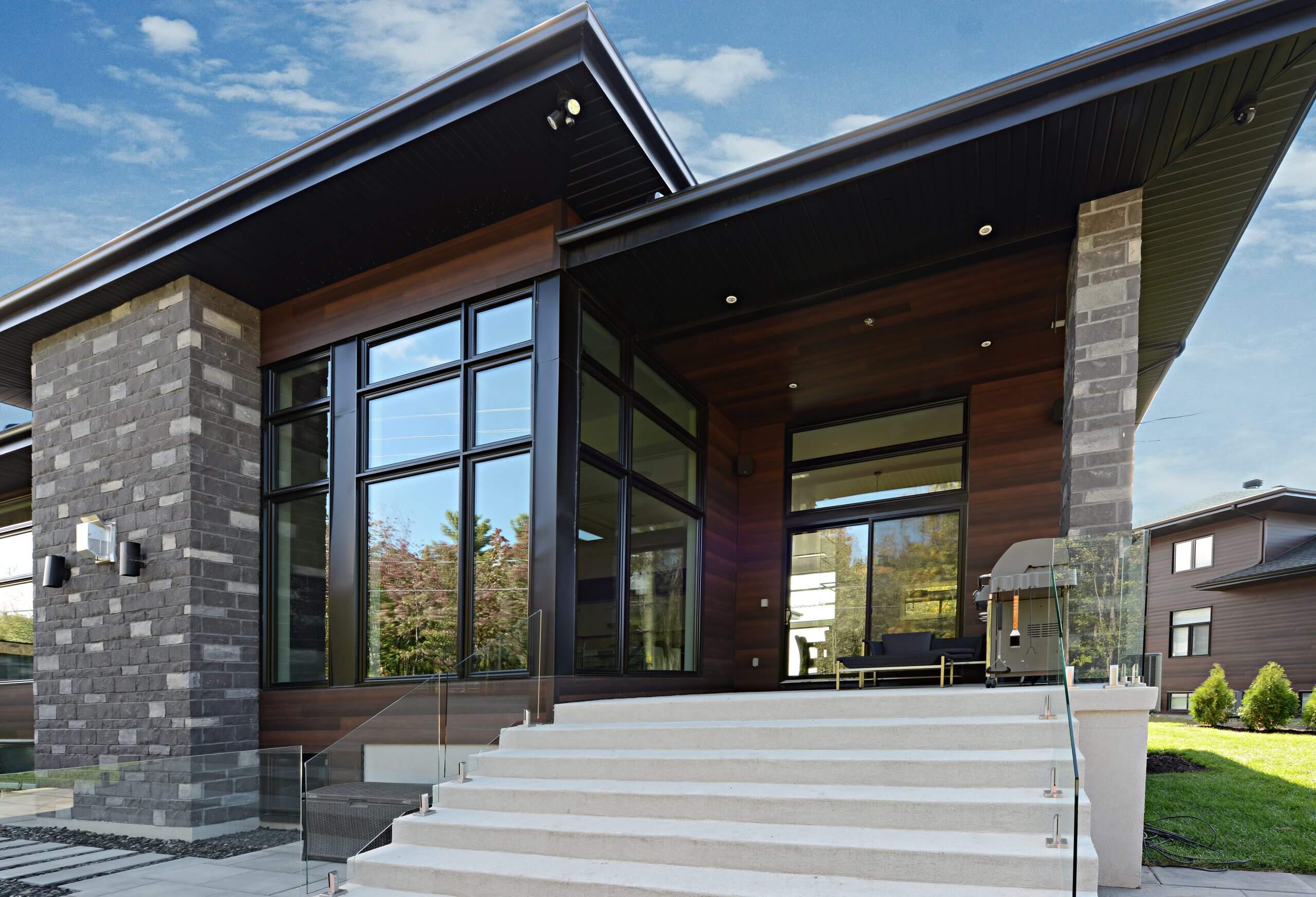 5 good reasons to change your windows
When it comes to changing your windows, reach out to our experts in fenestration.
TO INCREASE COMFORT
New windows will provide your family with increased comfort thanks to minimized heat loss in winter, better controlled temperatures in summer, the absence of condensation on window panes (double or triple glazing prevents glass from becoming too cold, effectively preventing condensation), better soundproofing (especially if you live near a main road or downtown, etc.), easier handling (i.e., no more jammed windows) and so on.
Changing your windows is also an opportunity to restyle your home by changing the way your windows look on the inside!
TO SAVE MONEY
In addition to significantly enhancing your comfort, new, energy-efficient windows will improve insulation. A well-insulated building can easily keep a constant temperature whether it has to be hot or cold, which means it will cost less to heat up or cool down.
TO IMPROVE YOUR FAMILY'S AND CHILDREN'S SAFETY
Homes with old windows are much easier to break into. By choosing to install new windows, you'll increase your home's security by protecting it from the outside.
TO PRESERVE THE PLANET
Are you looking to shrink your environmental footprint? New windows are much more energy efficient than old ones. Seeing as higher energy efficiency rhymes with reduced energy needs for heating and cooling, this will make your home more environmentally friendly.
TO MAKE AN INVESTMENT
Among other things,
ENERGY STAR®
-certified windows and patio doors also increase your home's resale value.