Why choose an APCHQ-certified contractor?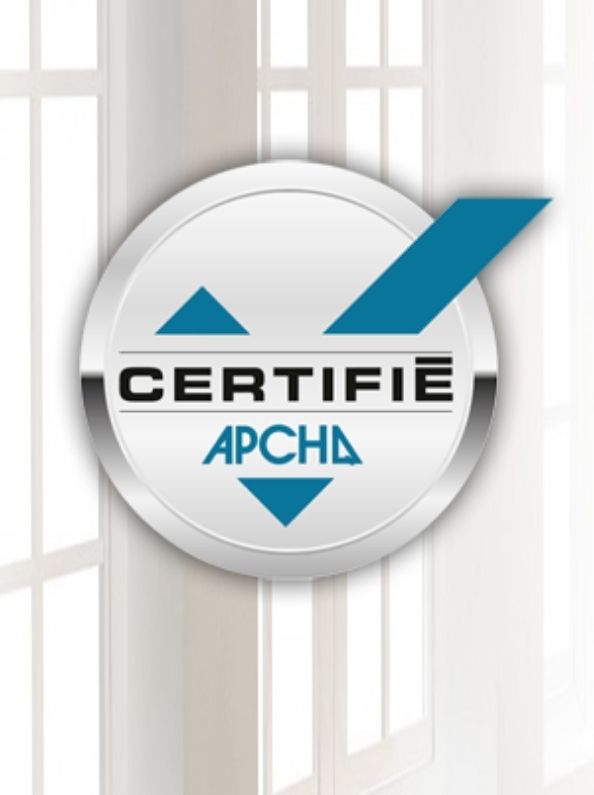 Why choose an APCHQ-certified contractor?
What is the APCHQ certification program?
APCHQ-certified contractors are known for their experience, skills and the quality of their customer service. They follow a continuing education program and apply rules that are consistent with best building practices.
Among other things, the APCHQ certification program checks the financial and administrative situation of certified businesses in order to make sure that they are in a position to successfully complete their projects. Contractors also have access to support from a team of experts to help them in their day-to-day operations.
In addition to being a trusted brand across its industry, the APCHQ certification program constitutes a benchmark.
The benefits of trusting Fenêtres Magistral with your fenestration work:
We hold a valid license issued by the

Régie du bâtiment du Québec

(

RBQ

).

We hold an RBQ license bond as well as liability insurance to fulfill our civil obligations to you and your family.

We follow training that keeps us on top of the industry's current regulations, and in turn, of its highest standards.

We've received specific training on professional ethics and conduct, and our customer service is the product of a rigorous selection process meeting various financial and after-sales service criteria.

Our clients are asked to take a customer satisfaction survey conducted by a specialized firm.

We provide full-fledged estimates and legitimate contracts to best protect you and cover all aspects of your agreement with us.

As a Desjardins and Accord D financing partner, we provide efficient methods of financing your projects.

We are members of the APCHQ (

Association des professionnels de la construction et de l'habitation du Québec

).
Source: APCHQ