Replacing your doors and windows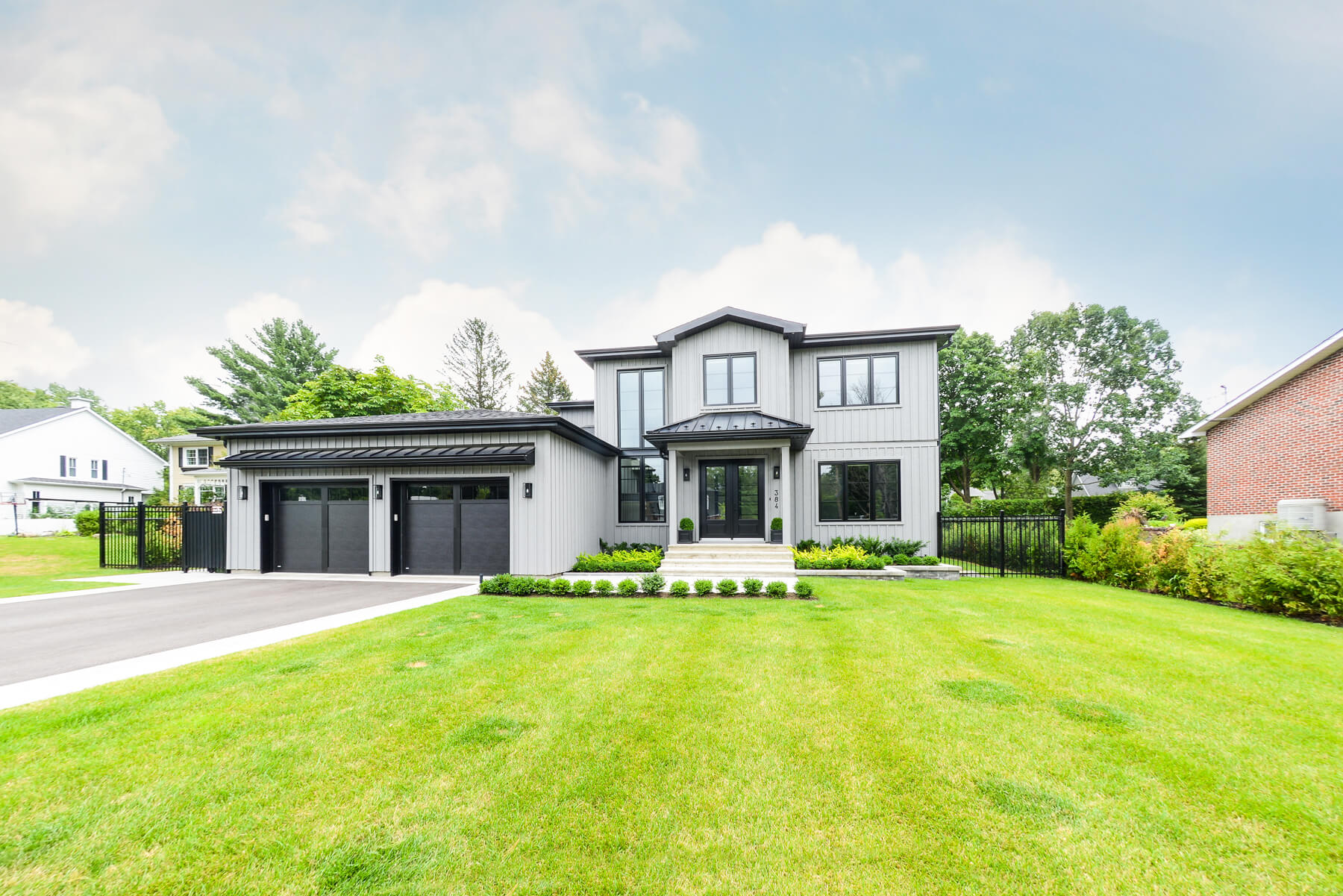 REPLACING YOUR DOORS AND WINDOWS
QUESTIONS TO ASK YOURSELF BEFORE MAKING YOUR CHOICE AND TO PLACE OUR ADVISORS ON THE RIGHT PATH
Are you thinking of renovating and replacing your doors and windows?
In addition to enhancing your dwelling's value and comfort, new fenestration represents a significant change. It is essential to adequately prepare yourself. That way, results will live up to your expectations.
Make sure your new windows and doors will not fail you by asking yourself the right questions. You must also decide what your budget will be for this project.
What material to choose? PVC, hybrid?
What type of glazing? Single, double, triple?
Do I need soundproofing from outside noise?
Do I have to conform to a specific architectural style prescribed by the City?
What colour do I want my new fenestration to be?
Am I changing all my windows at once?
Are my windows consistent with Egress minimum clear opening standards?
Am I having my windows professionally installed?
Am I eligible for government aid?
Can I enroll in a financing plan?
By knowing your answers to these questions, our advisors will be able to offer you the appropriate products that will suit your needs and budget.
What is the benefit of working alongside a Magistral advisor?
You'll enjoy extensive coaching by a professional who will guide you in choosing the best materials depending on your needs. Your advisor will also take into consideration the siting and orientation of your home.
HOW TO BEST PREPARE FOR YOUR MEETING WITH A FENÊTRES MAGISTRAL ADVISOR
To provide you with services that will meet both your expectations and your budget, it is crucial that you share as much information as possible with the advisor who will coach you for the entire duration of your project.
Bring along: preliminary measurements and the location of existing doors and windows in need of replacement.
Depending on your needs, make a wish list regarding your new fenestration or jot down any special requests.
If you have an idea of the style you are looking for, any images that inspire you, magazine clippings, etc., feel free to show them to your Magistral advisor.